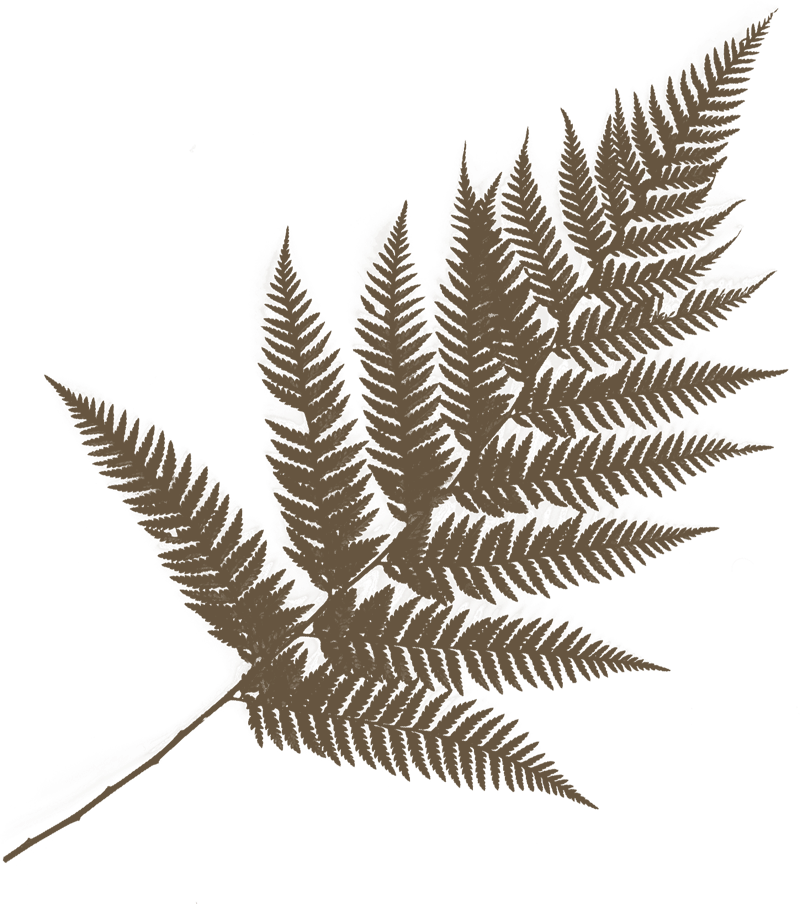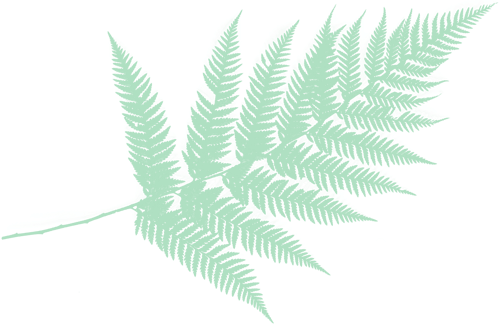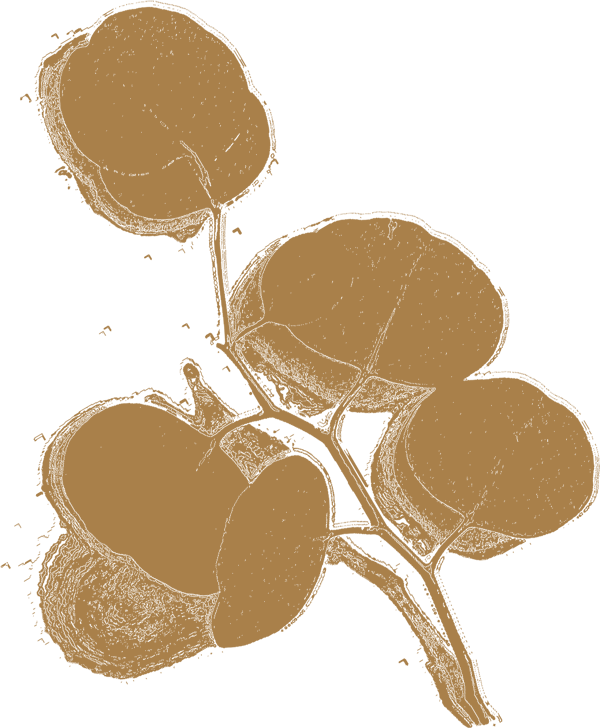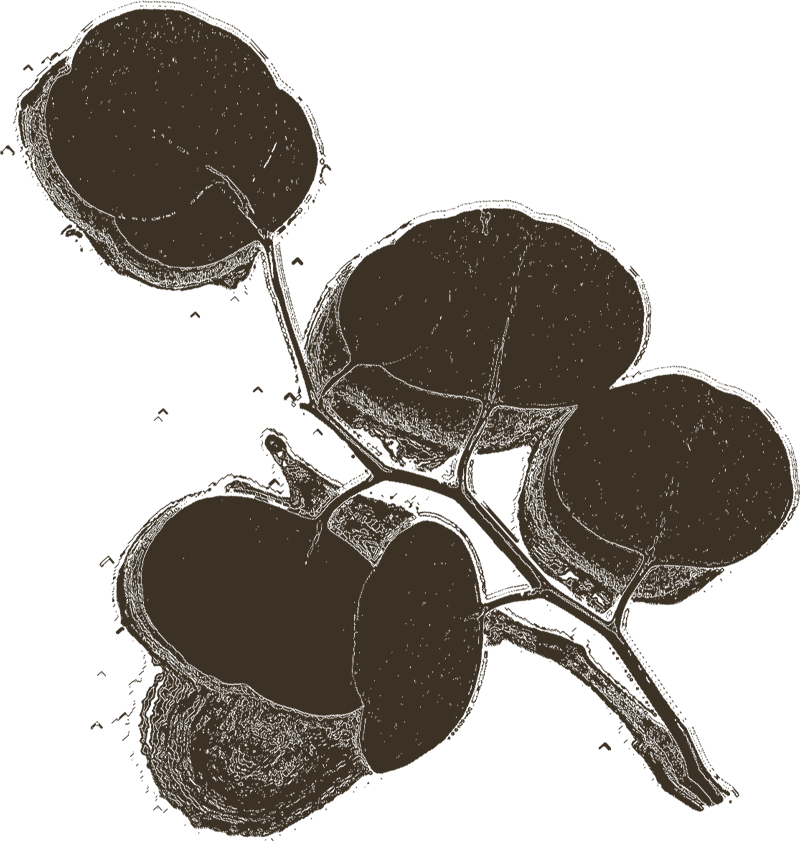 Yoga, Meditation & Breathwork
Group and private lessons. Inquire about offerings for home, wellness at work, conscious community, and special events like birthdays, blessing ways, life transitions.
Sound Immersions
Follow me to stay informed of public events. Contact me directly to book private sessions at home, in the workplace, or to organize a special event.
Facilitator
Nature immersions, forest bathing, retreats, community circles, art for self-care, sacred ceremony, plant medicine.

Embodied Transformation Coach
Step into your fullest potential by aligning with the wisdom of your body. Breathe. Get clear. Love your life. Live your passion.
Teacher Trainer & Mentor
Let me help you refine your teaching through mentorship. Yoga teacher training Contact me to join our wait list.
Embodied Transformation Coach

Sound Immersion

Yoga, Meditation & Breathwork

Facilitator of Sacred Ceremonies
Yoga Teacher Trainer and Mentor Meet Lorien
When we shift from our heads to our hearts, we open up a whole dimension of possibility that was previously unreachable. By practicing present moment awareness, deep breathing and staying conscious in our bodies, we gain access to an entire field of intelligence that informs all our decisions—great and small—and leads us to live in alignment with our highest purpose and mission.
Lorien delights in guiding you back home to your body, breath and heart so that you can tap into your own superpowers of intuitive knowing and clear insight, taking action as necessary to meet the needs of the multiple dimensions of being in which we reside, achieving the greatest possible results within and around us.
"Ask questions from your heart and you will be answered from the heart."
Omaha Tribe
Forty Day Gratitude Journey
Free
Social Media
FREE! I will be posting daily and sharing resources that I have found over years of studying and practicing gratitude. Please invite your friends and family and anyone who needs a daily dose of inspiration during these tough times.
$47
Gratitude Practice Group
$47 Includes five weekly zoom classes that will include breathwork, yoga, and community support. Classes will meet on Tuesdays 11/14, 11/21, 11/28, 12/5, and 12/12, 8-9pm Eastern.
$199
Gratitude Coaching
$199 Includes Gratitude Practice Group membership, five one on one coaching sessions with me, and accountability support throughout the journey. 
Become friends with your breath. It is your most potent medicine, trustworthy friend, and powerful ally.
"Humankind has not woven the web of life. We are but one thread within it. Whatever we do to the web, we do to ourselves. All things are bound together. All things connect."
"Wisdom and peace come when you start living the life the creator intended for you."
Let us put our minds together and see what life we can make for our children."
Save the world with your actions. Well, that's a bold statement, you can actually begin to make a difference with how you operate and who you interact with.
Location
Timonium-Lutherville, Maryland, USA
Make an Appointment
For new and returning clients. Visit the book now link to get the results you've been looking for and more.
Open Hours
Monday – Friday: 10am – 6pm
Saturday: 3pm – 6pm